Kelowna's
Highest Quality

Windows, Doors,
and Patio Doors
---
For over a decade, we have sourced the best Kelowna vinyl windows & door manufacturers for our clients. Constantly keeping up to date with the latest window technology.
This has allowed us to deliver the best possible windows and doors for our customers.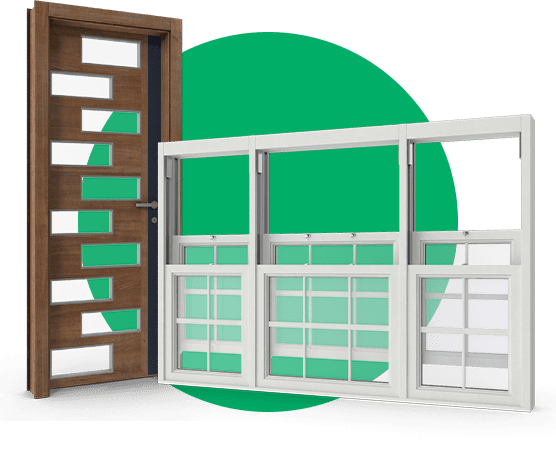 We're Fast
---
With our same day quotes and priority order placement, there have been a handful of projects we've completed before our competition would've even visited your site.
Personal Touch
---
We're not the corporate offices that have seem to have forgotten about customer service. Our entire team prioritizes Kelowna and cares about your project.
15 Yr Install Warranty
---
We stand behind our work, and offer a 15 year warranty on our installs. If problems arise with your installation, we'll be there to check it out and assist.
Experienced, Local Staff
---
Our team of installers, estimators, designers and customer service have dozens of years of local, industry experience. Plus out products are made right here in BC!
On-Site Visit
Your project take precendence. It's important to us that we make your site visit a priority.
Place Your Order
We custom order your glass to spec based of the measurements we took on-site.
Installation
Our install times are leading the industry. Most of our projects are wrapped up within 4-8 weeks.
Google Verified
Five Star

Reviews
---
[testimonial_view id="1″]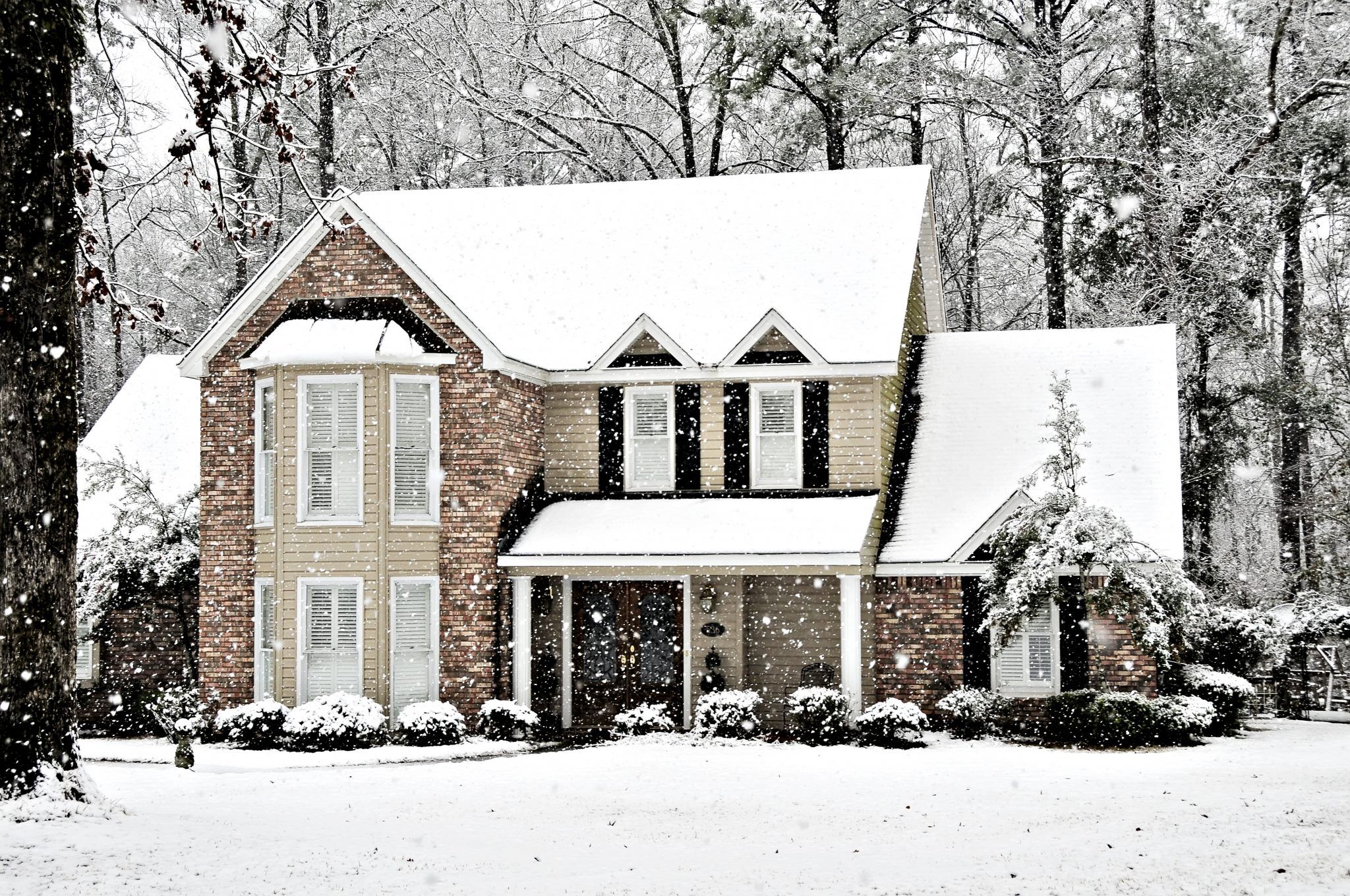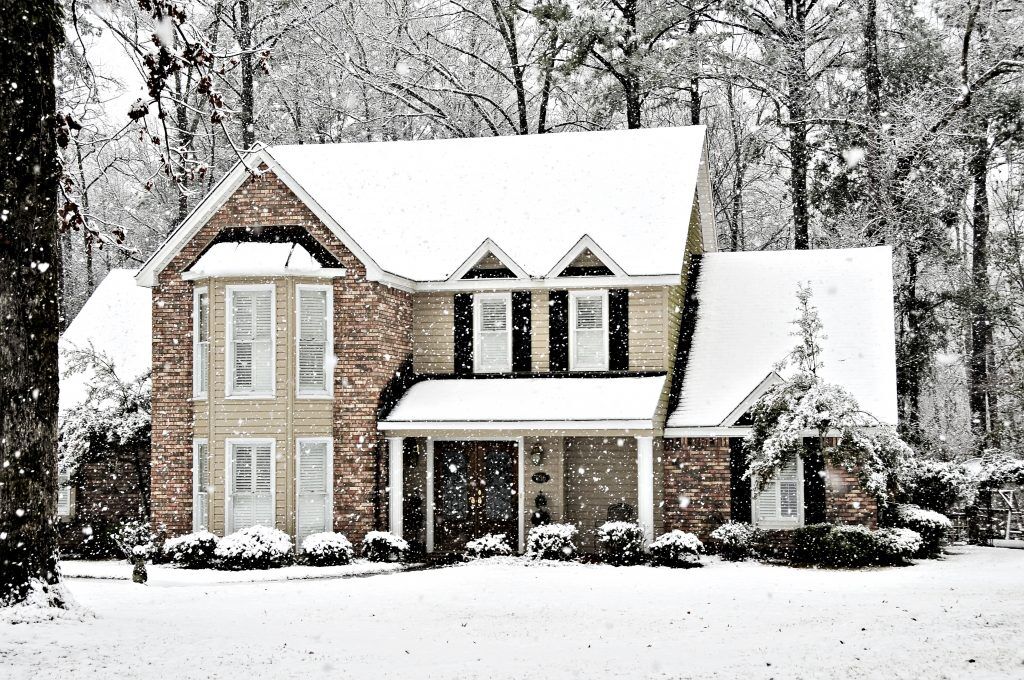 The short days and cold nights can only mean one thing; winter is coming! And while you may be looking forward to keeping in the warm and cozy indoors, winter seasons often cause the most damage to houses. Have you ever noticed your energy bill goes up during the winter months? While this may be […]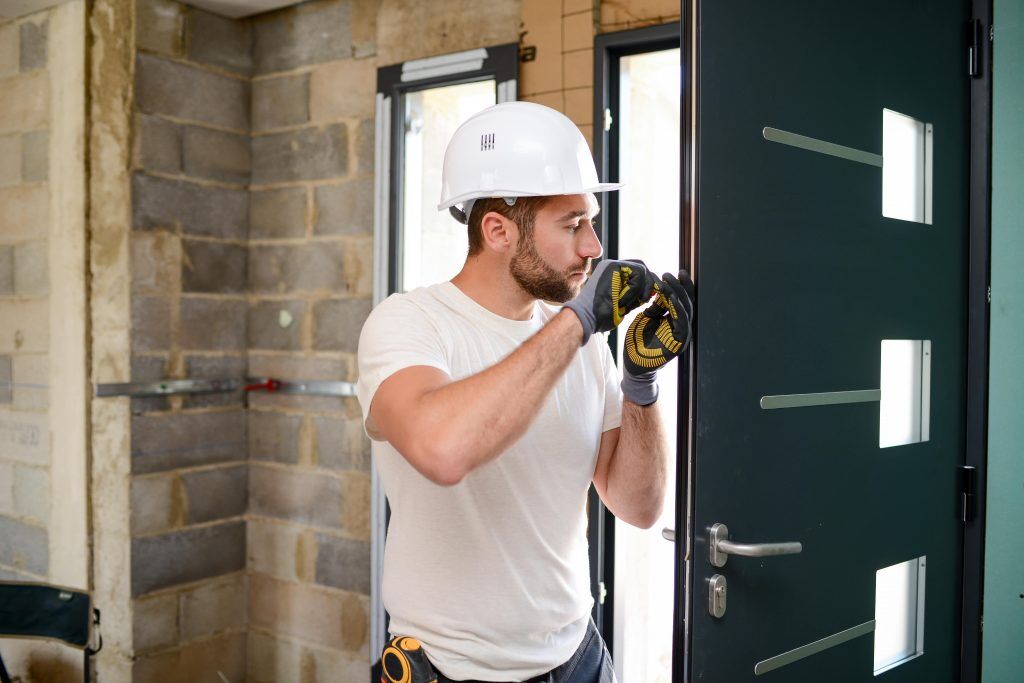 Exterior doors are a significant part of a home that requires as much attention as any other fixtures. Most importantly, they ensure an added element of security. The exterior door is a focal point of your home's exterior and is the first thing someone notices as they approach. Whether you install new exterior doors […]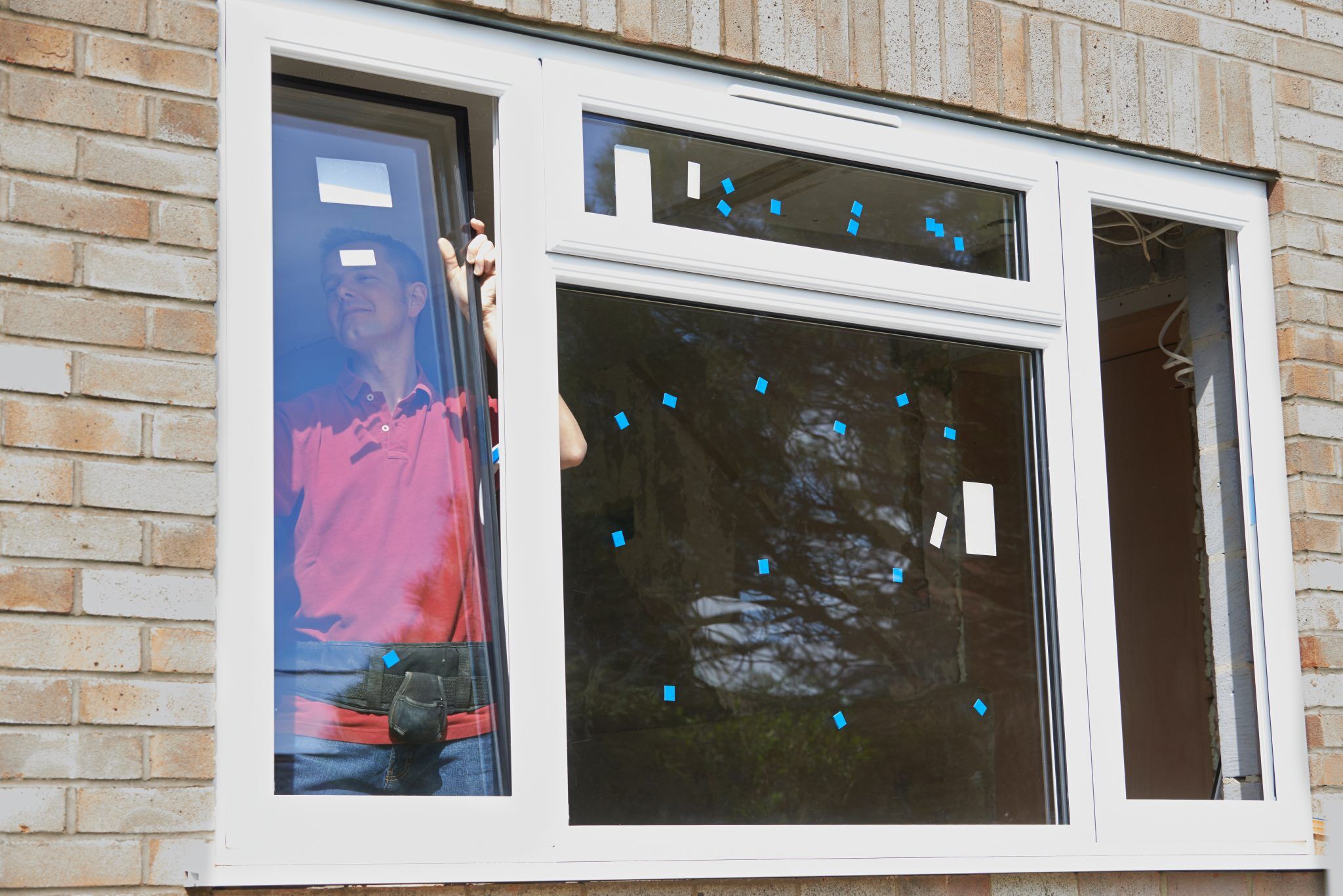 When last did you check your windows for any signs of tear and wear? Do one or more of the windows stick when you raise the sashes? This and a few other signs point to the need for an immediate window replacement. Timing is an important fact when considering a window replacement. You will want […]
Get Free Estimate for your project