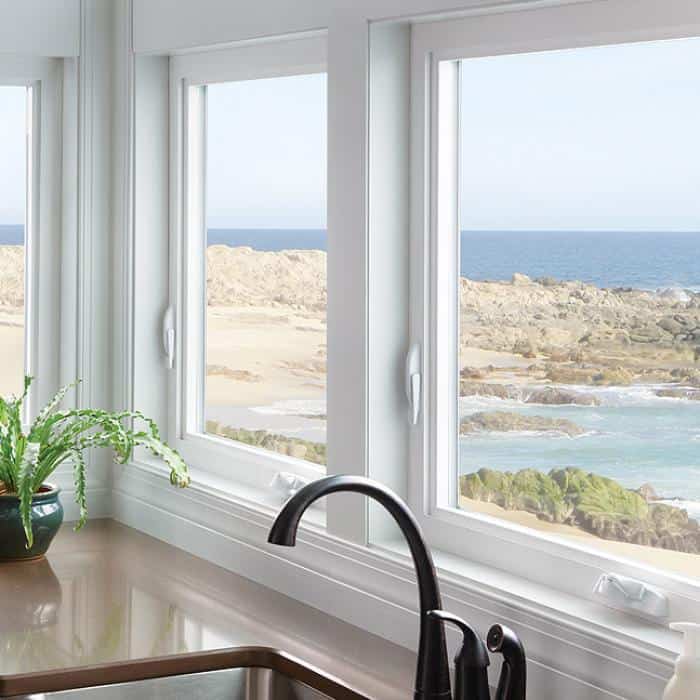 Kelowna BC Windows
We are a service provider installing Kelowna Windows. We have a large selection of window and door products that are of the highest quality and designed for the Okanagan area. Working In The Kelowna for a combined 40+ years, we have been installing glass and windows for many decades. Having some of the most experienced window replacement teams available in the market. Keeps us relevant and consistent with our customer's needs. Always looking to enhance and widen our product selection. New Town Windows & Doors has been searching the Okanagan valley for the highest quality window manufacturer's, with the best warranty service programs. All of our windows and doors have the best warranty possible, and our windows all have manufacturers lifetime warranty. Being one of the highest-rated window installers in Kelowna and the Okanagan. We Continuously keep up to date on the latest in window technology and window installation technique. Taking influence from our loyal customers and perfecting our trade. We care what goes into your home, and will work with you to make sure you are getting the product that you have been searching for.
For a Free In Home Consultation with an experienced Kelowna BC windows company Call Today at (250)801-5161
Why Choose Us For Kelowna Windows & Doors?
New Town Windows & Doors Kelowna provides our valued customers with clear accurate quotes and quality installations. We are serious when we say the final results are meant to last a long time backed along with our 15 year labor warranty and lifetime window warranties. We have striven to achieve this through great attention to detail and constant skill development. We understand the Kelowna market to the best extent possible and are driven to deliver the best solutions for our dedicated customers. If you require high quality service and warranty than please give us a call for a free in home consultation. It could be the best decision you can make for your next exterior renovation project. Have a great day from us at New Town Windows.
Our Kelowna BC Window Services
Window Replacement
Window Renovation
Window Installation
Door Replacement
Patio Door Installation
French Door Installation
Door Shop
Window Shop
Window Supplier
Doors & Windows
Door Repair
Door Installation
Door Supplier
Windows & Doors Review Sites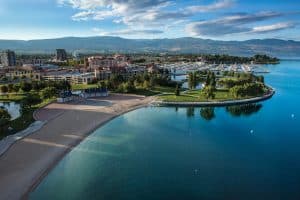 Location Information
2594 Rhondda Crescent Kelowna, BC V1Y 8T5 Phone : (250)801-5161
Windows: Casement, Awning, Sliding, Bay, and Picture Windows
Doors: Sliding Doors, French Doors and Entry Doors in Steel or Fiberglass
Siding: Vinyl Siding and Fibre Cement Siding
2594 Rhondda Crescent Kelowna, BC V1Y 8T5
Get Free Estimate for your project