New Window Technology has progressed and your home could be made by a New set of Windows.
ByHarison Pyykko
November 22, 2019
  
New Window Technology has progressed, and your Home could require a New set of Windows
Here are styles and the key features you need to consider when shopping for new windows.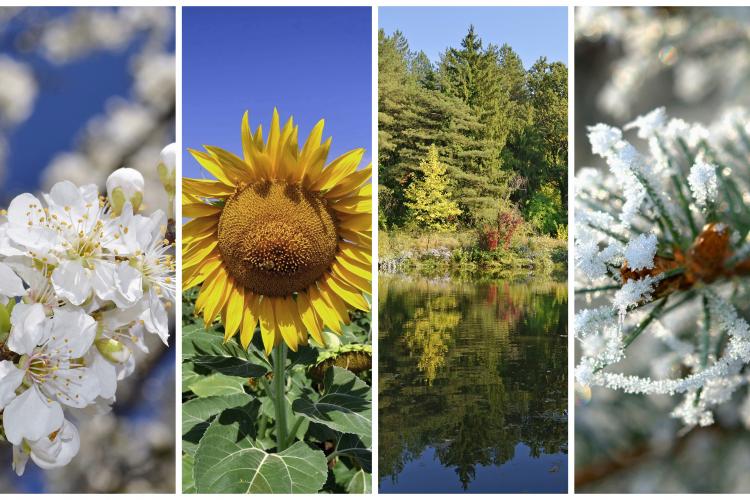 Withstanding the Elements
Windows must withstand strong winds, heavy rains, ice, snow, and take a lot of abuse. With improving the weatherstripping around your window that ought to make a difference in energy consumption, but a draft here or there shouldn't necessitate a complete window replacement. Now summer's are humid and warm weather is giving way to the cooler temperatures of the coming winter months with temperatures falling, you don't want to let the outside weather come in. Windows that are damaged may result in more significant issues with water gaining access to your foundation as well as wall cavities. Check the health of your wood windows by tapping on the framework to see how soft the wood is. If you can push the end of the screwdriver into the wood, it's usually a sign of decay.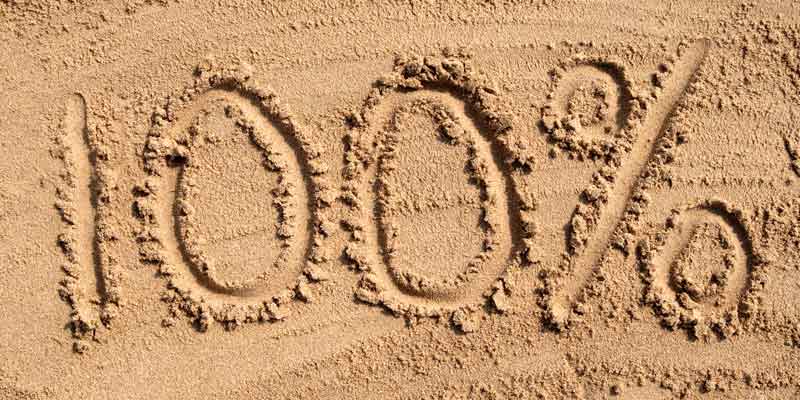 Choose Your Window Materials New
Window purchases are a commitment, which means it is a mistake to order the wrong type. Windows are available in vinyl, aluminum, wood, and fiberglass. Wood frames are a frequent option for remodels and can be purchased if you are not planning on replacing them all to match existing windows. Still, they offer a timeless look, so wood windows are the only option for an older home to keep its original style.
Clad-frame windows
feature a vinyl or aluminum shell. They are used most often in construction and are attached with nails.
Vinyl-clad windows
are available in a variety of colors, and they don't require as much maintenance as wood windows (and do not require painting). They don't look quite as lovely as wood windows, but they are cheaper and insulate well.
Composite windows
are more durable than vinyl but are more expensive. Glass is outdated in most situations and is appropriate only in outbuildings or in mild climates.
Double-pane windows
have a sealed air space between the layers of glass to reduce heat loss. As with the double-pane, there are gases between the two panes, which provide a layer of insulating material.
Triple-pane windows
can save 2-3% on heating bills, in comparison to double-pane, but they'll cost 10-15% more, which is something to take into account if you don't intend to stay in your house long. In colder climate areas or residences facing streets, double and triple-pane windows provide the right level of sound insulation and are essential in the colder months.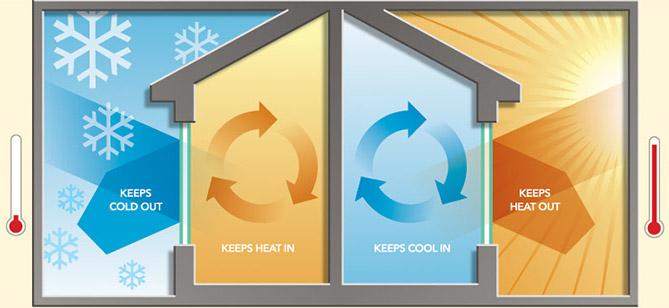 Watch for Energy Efficient Windows As you shop
You will want to look at the R-value of your windows. They'll indicate the energy efficiency of building materials in windows and insulation.  A clear single-pane window has an R-value of 1, while quality double-pane windows can get an R-value as large as 4.0 when coupled with Low-E glass and argon gas filling.
R-Value
 is the capacity of an insulating material to resist heat flow. The higher the R-value the greater the insulating power.
U-Value
 is the measure of flow at which a window, door, or skylight loses non-solar heat. The lower the U-value, the more heat loss a window, door, or skylight will have. And remember: If you purchase an Energy Star rated window, check for available tax credits.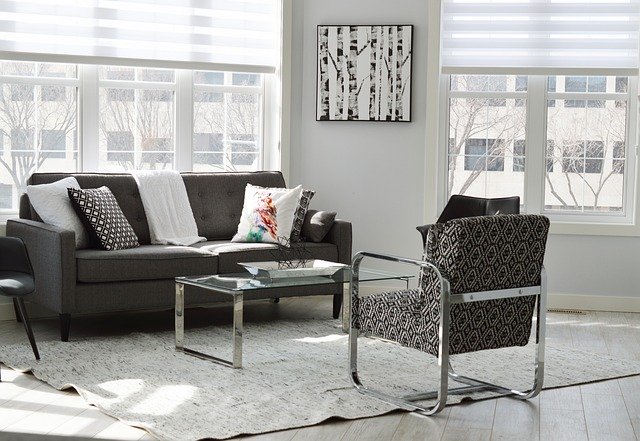 The Fun Part: Pick a Window Style
Choose  Window styles based on what exists on your home and how you'd like the windows to appear from the inside.
WINDOWS
Casement windows
offer an unobstructed view, along with a look that is more contemporary and modern.
Double-hung windows
provide a traditional look and slide up and down.
Sliding windows
may be less expensive, because only half of the window will open, so won't provide as much ventilation. The plus side, your view will be unobstructed, and they require little maintenance.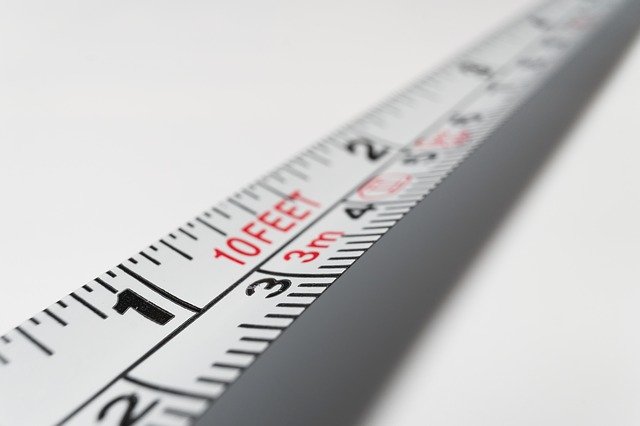 Lastly: Buy and Install Your Windows
When it finally comes time to buy your windows, be sure to check the wall thickness before you purchase. Manufacturers will personalize the frame jambs to match whatever wall structure you have.
How To Measure For Replacement Windows
Be sure to purchase a new window unit that will fit right into the existing opening. Most windows must be custom ordered a few weeks in advance. Do not be overconfident about the delivery schedule. It's extremely risky to remove existing windows ahead of the delivery of your windows.