Reduce Household Energy Bills
ByHarison Pyykko
November 28, 2019
 
Reducing your Homes Energy Loss
Reducing Household Energy Bills
Each Window has it's own individual effect on efficiency. The most crucial factor of the Window is the frame material: The 
EnergyCore Windows
 frame blocks thermal conductivity. This material is 6X better than wood, 4X better than rigid PVC, and fiberglass. Because of this, superior energy efficiency is delivered by EnergyCore Windows. How Windows electricity efficiency is determined can get very complicated. We suggest what they imply, and you get to know the NFRC ratings on the windows or the significance of the energy efficiency amounts. For more information, please see the NFRC website.
https://www.nfrc.org/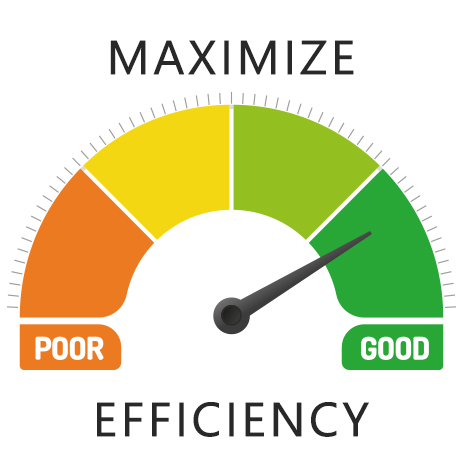 Window Glass Efficiency
The depth of each glass pane should be at least 1/8 of an inch if not thicker for strength and sound reduction. On larger windows, the Window's size may require thicker glass. The total thickness of the space, including the glass, should be a minimum of 3/4 inch, and our EnergyCore is 1/8-1 overall.
EnergyCore: Animation
We use Cardinal Glass and their Low-E 366 in all our window systems. There are numerous options of Low-E coating on the glass. Cardinal Glass Industries leads the industry in the creation of glass for windows and doors. They have 27 locations around the United States and are compliant with the EnergyStar guidelines.
Replacement Window Low E Coating by Cardinal
We have options for triple-pane and double-pane window systems. In the past, customers had the choice of a single pane window system. However, manufacturers no longer supply single pane for replacement windows or new construction. Double-pane windows can improve the energy efficiency of the home, permitting homeowners to prevent the cost of a triple-pane window.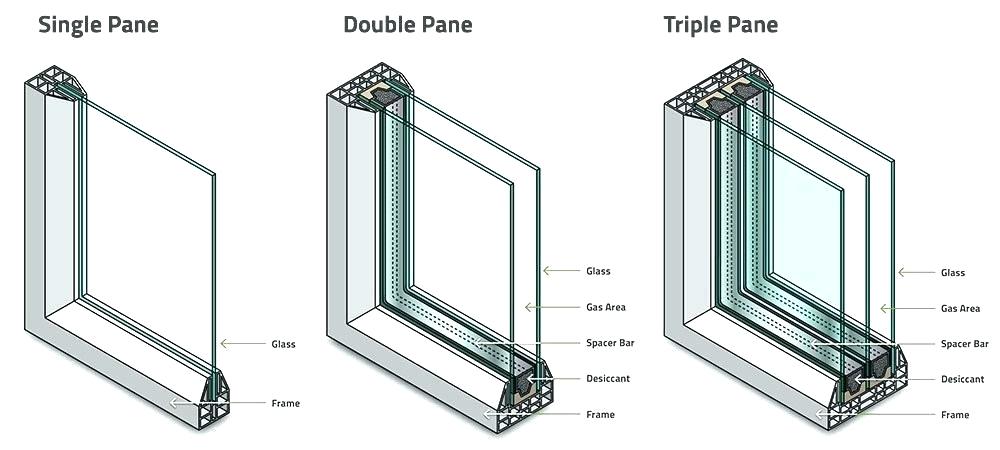 Window Spacer Efficiency
The area of concern for energy efficiency is the space system. We utilize Warm Edge Technology in all of American Window Systems product lines. Warm Edge Technology refers to the type of spacer material used to separate the panes of glass (or glazing) within an insulating glass window unit.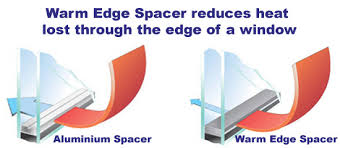 Most window spacers are less conductive and outperform aluminum. But there's still one little problem; they may contain some metal, which is highly conductive.
Energy Star Knowledge Center
There is much info out there about energy efficiency and how homeowners can increase their home's performance. It can be pretty overwhelming. There is a wealth of energy efficiency information on the Energy Star website, without overpowering you. https://www.energystar.gov/
Home Energy Savings
Who doesn't enjoy saving money? Your house's skylights, doorways, and windows are where the energy is lost. Energy Star approved products use less energy reducing greenhouse gas emissions by 2.5 billion metric tons. Installing Energy Star rated windows, skylights, and doors, you can lower your energy bill monthly.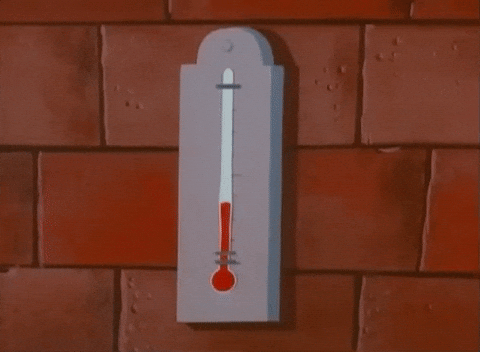 The benefit is currently keeping your home comfortable at all times. Nobody likes to deal with changing temperatures inside their house, and it's an unnecessary hassle. Doors, energy-efficient windows, and skylights help regulate the temperature of your home and leave you and your loved ones more comfortable.
Choosing The Correct Glass Coatings
They're made to block light to reduce fabric fading and discoloring.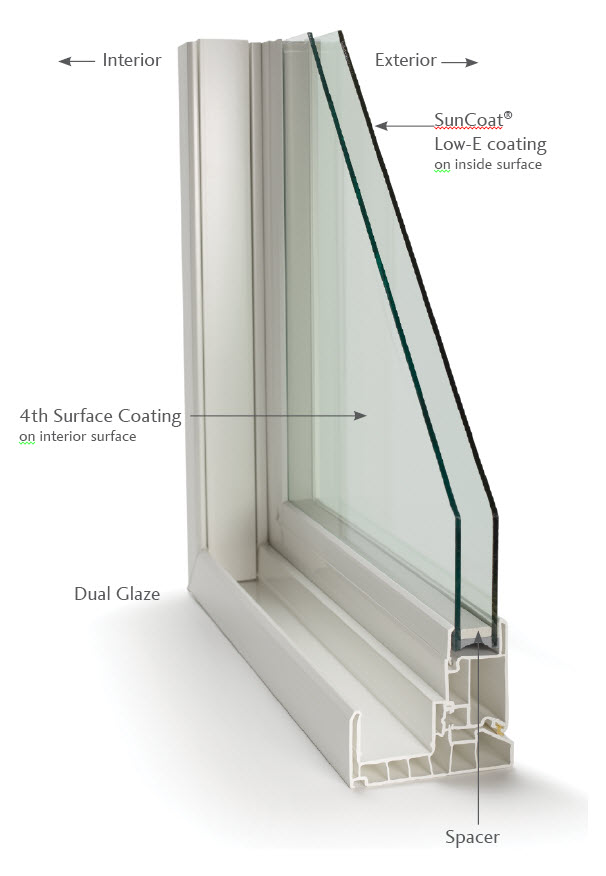 For further information on Energy Star windows, doors, and skylights go to the Energy Star website. https://www.energystar.gov/ The National Fenestration Rating Council (NFRC) is a nonprofit organization that enables consumers that are in the market for energy-efficient windows, doors, and skylight to research and see exact window evaluation test results. https://www.nfrc.org/ The NFRC does not recommend which products to buy. It offers you information on how the product will perform so that you decide for yourself which door, Window, or skylight is right for you and can compare energy efficiency performance.

This program is for Energy Star Partners.
Budgeting, 
New Town Windows & Doors
 doesn't just make one window, we create three completely different window systems and profiles to help you find the window system to meet your home and your budget. Based upon your home and application, we have the Window for you.Ne