Windows Kelowna, What Impact They Have
ByHarison Pyykko
December 4, 2019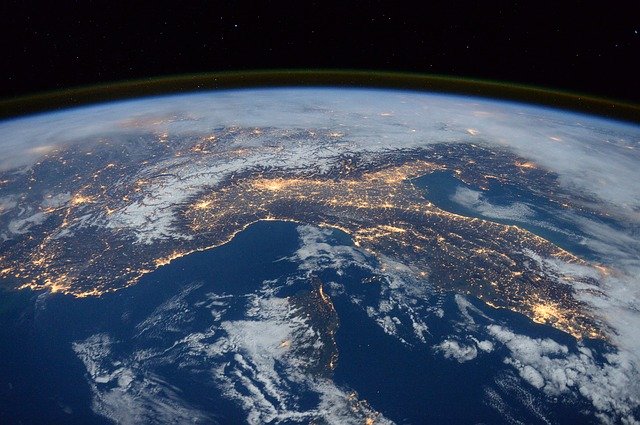 especially In Kelowna, Windows can Create a Tremendous Impact
If you're looking to spruce up your house with fresh new windows in Kelowna, finding the right ones will do wonders.
Each style of windows kelowna has unique characteristics, including the way it opens will largely determine the design of where the window will be installed in your home .If you're researching house window prices, consider replacement glass windows. They're a fantastic investment and will make your home attractive, quiet, and more comfortable. They're great near patios or on porches since they start from the bottom for ventilation. Windows can also be excellent for allowing more air in, but unlike single-hung windows, double-hung windows have two glass panels in a frame and can be opened by raising the lower half or lowering the top half. Windows can add a great decorative accent. If you're looking for bold, modern window frames, we even carry black windows. Casement windows are typical above kitchen sinks. These windows are best in hard to reach areas. They're vertical, hinged on both sides, and open right or left with a crank handle.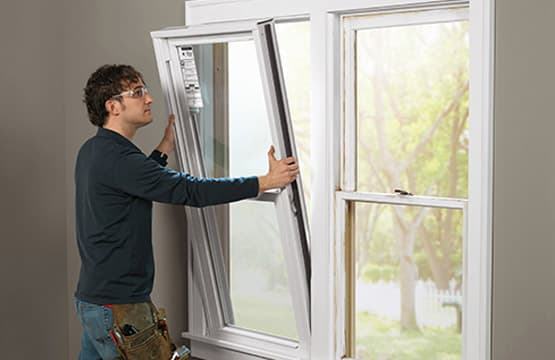 Window Glass Repairs & New Window Installation
You need your window installation appropriately done with a secure and tight seal to prevent leaks. Replacement windows and your house windows need to be safe and operate correctly. For windows Kelowna, our window installation teams are trusted to handle your window renovation. Big jobs, small jobs, even only to replace one broken window, we'll do it.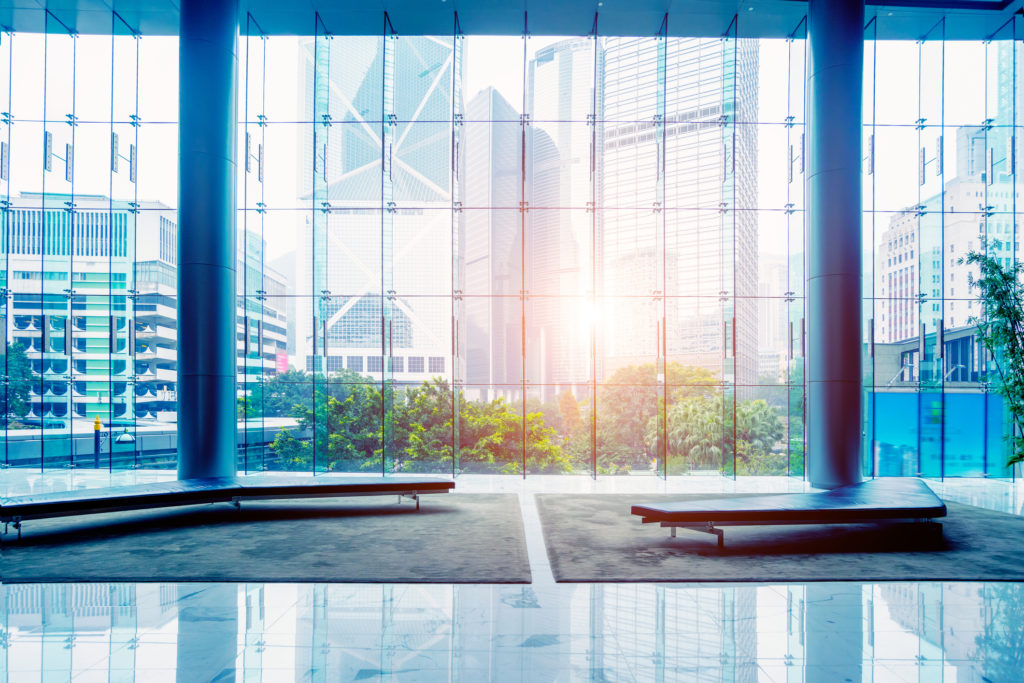 Technologies
Window and home window types with insulated window glazing have many features and improve functionality, aesthetics, durability, and technologies make windows more energy efficient. When selecting windows, consider the frame materials, the glazing or glass features, gas fills and spacers, and the operating mechanism. There are advantages and disadvantages to many frame materials, but wood, vinyl, fiberglass, and some frame materials provide higher resistance than metal. Light, although very strong, and almost maintenance-free, metal or aluminum window frames lose heat very rapidly, making metal a poor insulating material. Composite window frames consist of composite wood products, such as strand lumber, and some mixed with polymer plastics. These composites are incredibly secure, they have the same or better structural and thermal properties as conventional wood, and they have better moisture and decay resistance.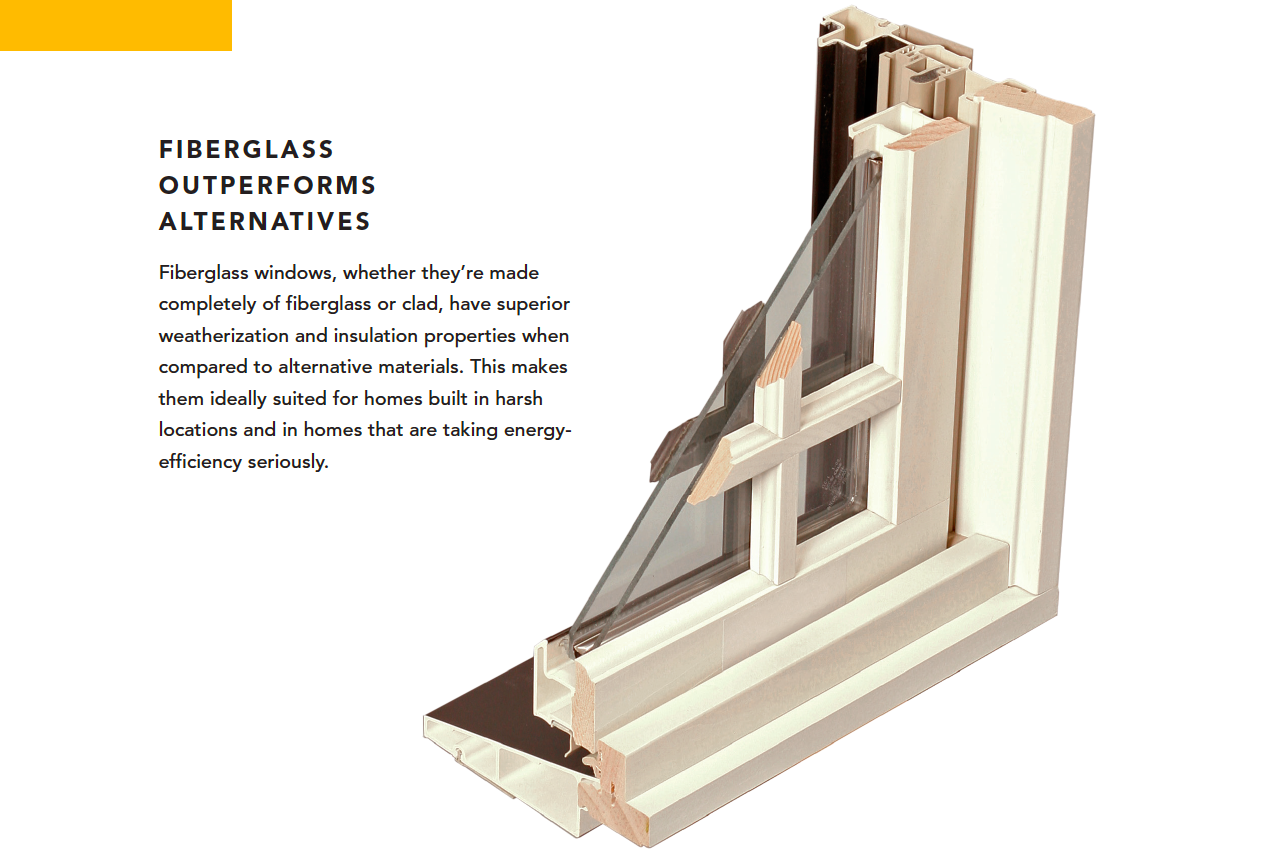 The fiberglass window frames have air cavities that can be filled with insulation, providing them with performance compared to wood or uninsulated vinyl and are dimensionally stable. Vinyl window frames do not need painting and have excellent moisture resistance. The cavities of the vinyl frame can be full of insulation, which makes them superior to wood frames and standard vinyl. Wood window frames insulate well, but they need regular maintenance, although vinyl or aluminum-clad reduces maintenance requirements. In addition to choosing a frame type, you must consider which sort of glazing or glass you should use to improve your home's energy efficiency based on several window design factors like window orientation, climate, building design, etc. You might even want to choose various types of glazing for different windows throughout your dwelling. Below are a few window technologies and the window glass film you will find when shopping for windows: Insulated window glazing identifies windows with at least two panes of glass. The glass panes are spaced apart and hermetically sealed, leaving an insulating air space to insulate the window.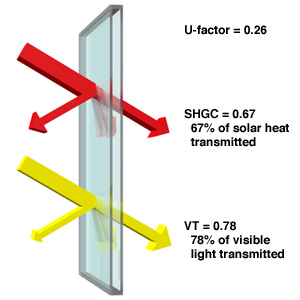 The U-factor is primarily lowered by window glazing that is insulated, but in addition, it reduces the SHGC. Windows made with coatings cost about 10% to 15% more than windows, but they reduce energy loss by up to 30% to 50%.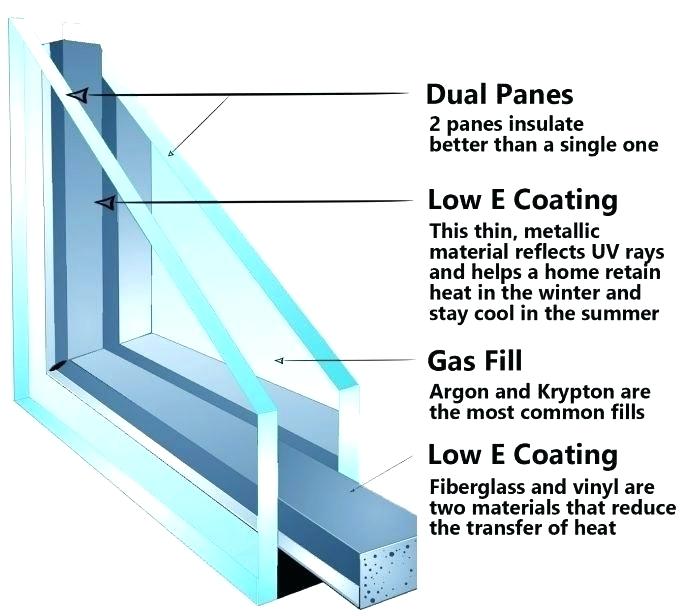 There is a low E coating, a microscopically thin, virtually invisible metal or metallic oxide layer deposited on the surface of one or more of the panes of glass. Some are offered for do-it-yourself, although coatings often are applied during production. These films are inexpensive and will not peel for up to 10 to 15 years. These window glass films, save energy, reduce fabric fading, and improve relaxation.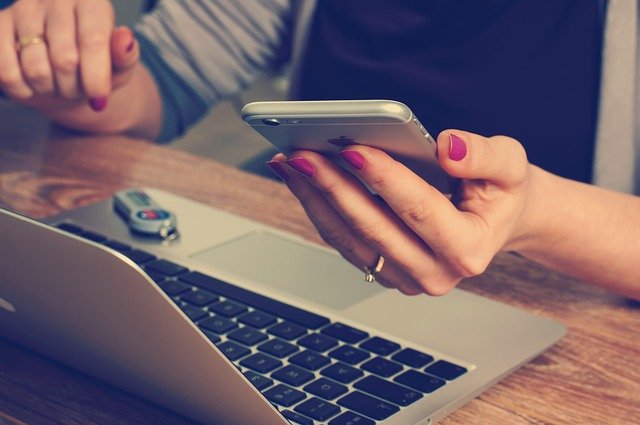 For more information, free online estimate, or set up a quote, contact us at: https://newtownwindows.ca/ or call New town windows at 250-801-5259es·pe·cial·lyespecially