Signs that you may need to replace your windows
ByHarison Pyykko
November 28, 2019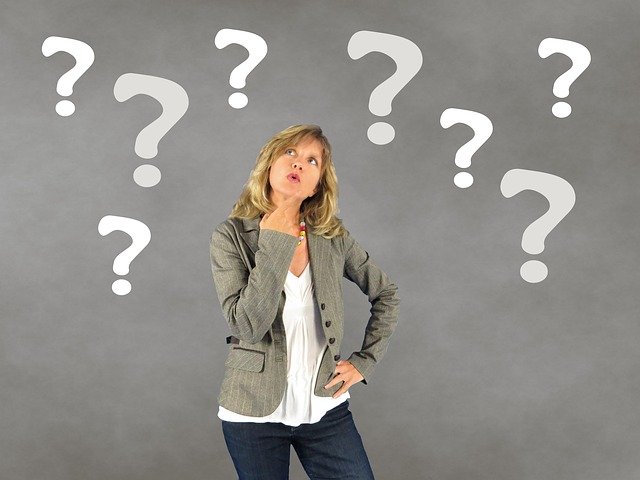 When Should you Upgrade your Glass Windows
Signs that you may need to replace your windows
Glass windows are cold to the touch, high energy bills, drafts in your home, difficulty opening or closing windows, or windows in such a state of disrepair that mending them feels hopeless or beyond repair. Knowing beforehand will help you consider a wide assortment of brands and window varieties that you may need to replace. Leaky and inefficient windows, skylights, and glazed doors account for at least 25 percent of the average household's energy bills, according to the U.S. Department of Energy. You can cut energy costs by as much as 15 percent by purchasing windows with heat-resistant coatings, airtight eyeglasses, and Energy Star ratings. The glass that is thicker with more air spaces reduces the amount of noise coming in through the window. Signs of a drafty window include being sealed or painted shut draftiness, and panes that accumulate condensation, ice, and frost.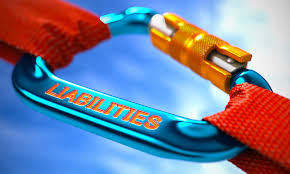 Liabilities to Consider When Upgrading Your Glass Windows
When considering the first step to upgrading your windows, remember you're not only shopping for the windows themselves but also for the integrity, installation performance and safety, for yourself AND the company you provide with. Please don't be shy to ask the company what liability insurance, worker's compensation, what their workmanship warranty is like, and whether your city, state, or province has licensed the contractor.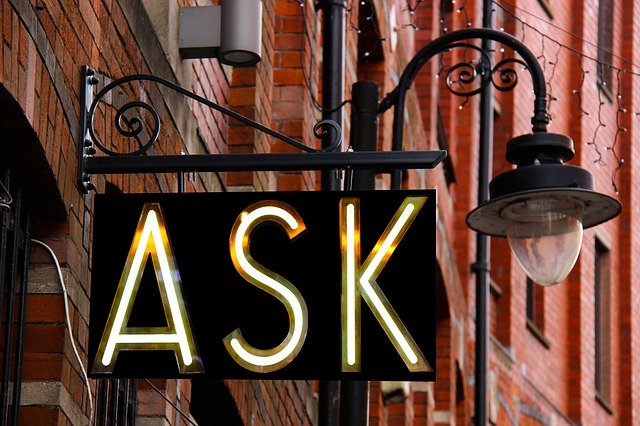 Important things to look out for on your final purchase include the payment terms as well as your options. A right-to-rescind clause establishing a time in which you can cancel the contract with no penalties, scheduling, compliance with local codes and ordinances, manufacturers guarantee specifications, daily cleanup, and a preliminary review with the job supervisor.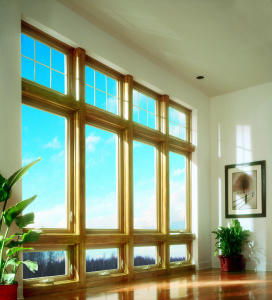 Common Types of Windows and Frames
Casement Windows
These windows are simple and work nicely with transom, awning, and picture windows. Great for over sinks, countertops, and appliances, where leaning over and lifting a window would be difficult. This design allows the window to remain open during rain and opens up to a 90-degree angle. These classic windows are comfortable to lift, clean, and tilt.
Sliding Windows
These variations won't interrupt space on adjoining porches, patios, or walkways. The superior choice for basement locations because it brings in the light that is substantial and meets egress requirements.
Fixed Windows
Also called Picture windows. They are usually larger windows that do not open up and give you a broad view of the environment.
Aluminum window frame
Strong, affordable, and low-maintenance, but conducts cold and heat.
Clad window frame
The most expensive type, with timber frames indoors and vinyl or aluminum shell on the outside; wood framework helps decrease the transfer of cold and heat, while exterior shell makes window low-maintenance.
Vinyl window frame
Low-maintenance and Affordable, but color may fade over time. Composites: Stronger and more durable than wood and vinyl and priced between both; can be painted to match a home's decor.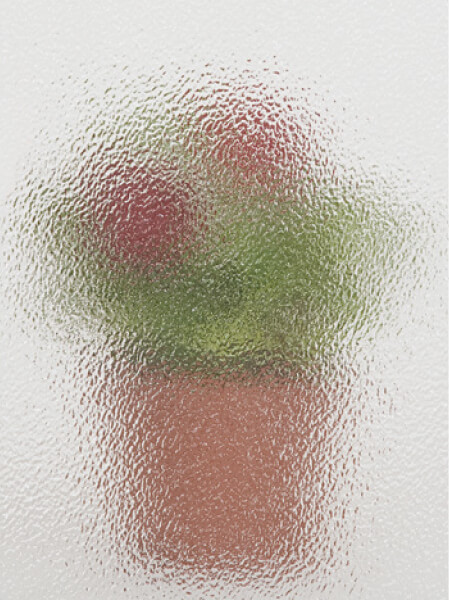 Window treatment or films
Frosted Glass or obscure Glass treatments scatters light, which limits visibility. They are especially useful for bathrooms or entranceways and have many design choices that creates an aesthetically pleasing appearance. Home Energy magazine reports that a window's solar heat gain is reduced by light-color tints, while awnings reduce it by as much as 77 percent. Professionally applied window films cut prices and block UV rays coming in through the window that causes flooring and fabrics to fade.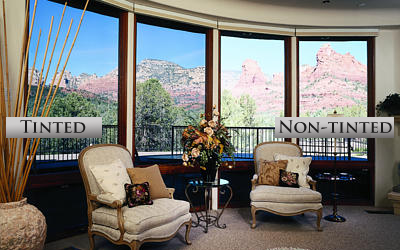 Suspended Particle Device technology, for both current and the new windows, lets homeowners use a dimmer switch to tint glass panes to control the lighting coming in. Special dual-action coating cleans your windows by breaking down organic matter as it collects on the glass.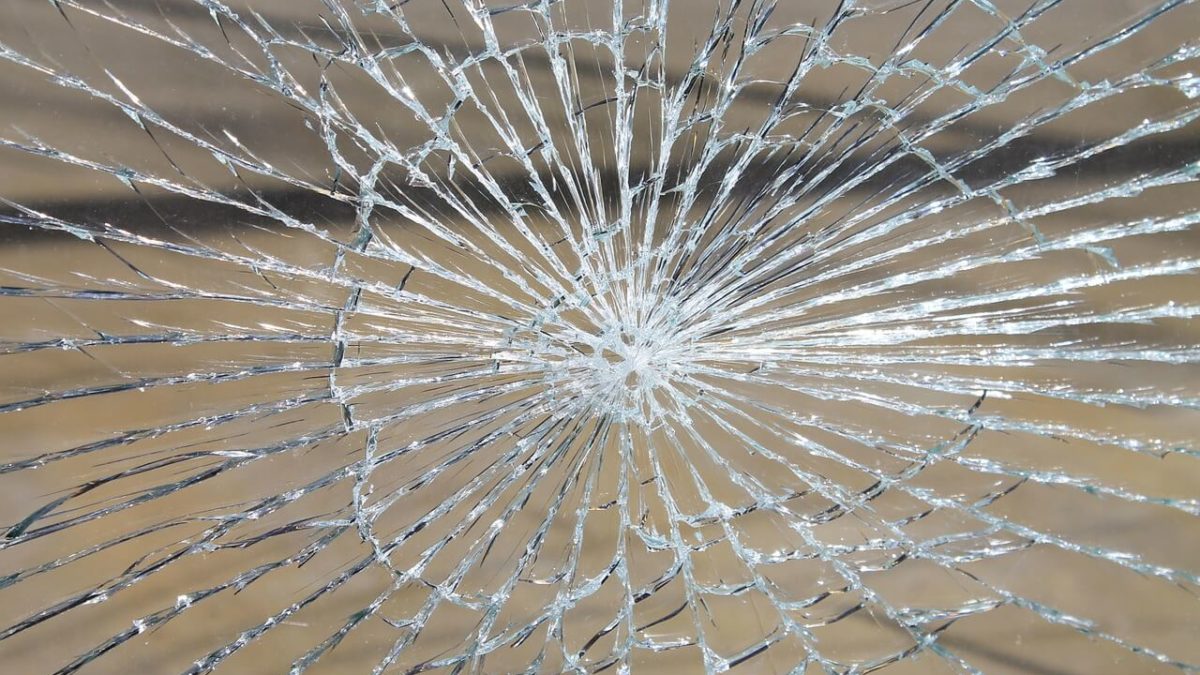 Shatterproof glass has a piece of plastic sandwiched between two glass panes, and gives an excess degree of security against break-ins and severe weather conditions. The fabrication produces glass that is two to four times more powerful than window glass. These windows, which are now required by code in some hurricane-prone locations, are as efficient as glass and also help reduce noise transmission.