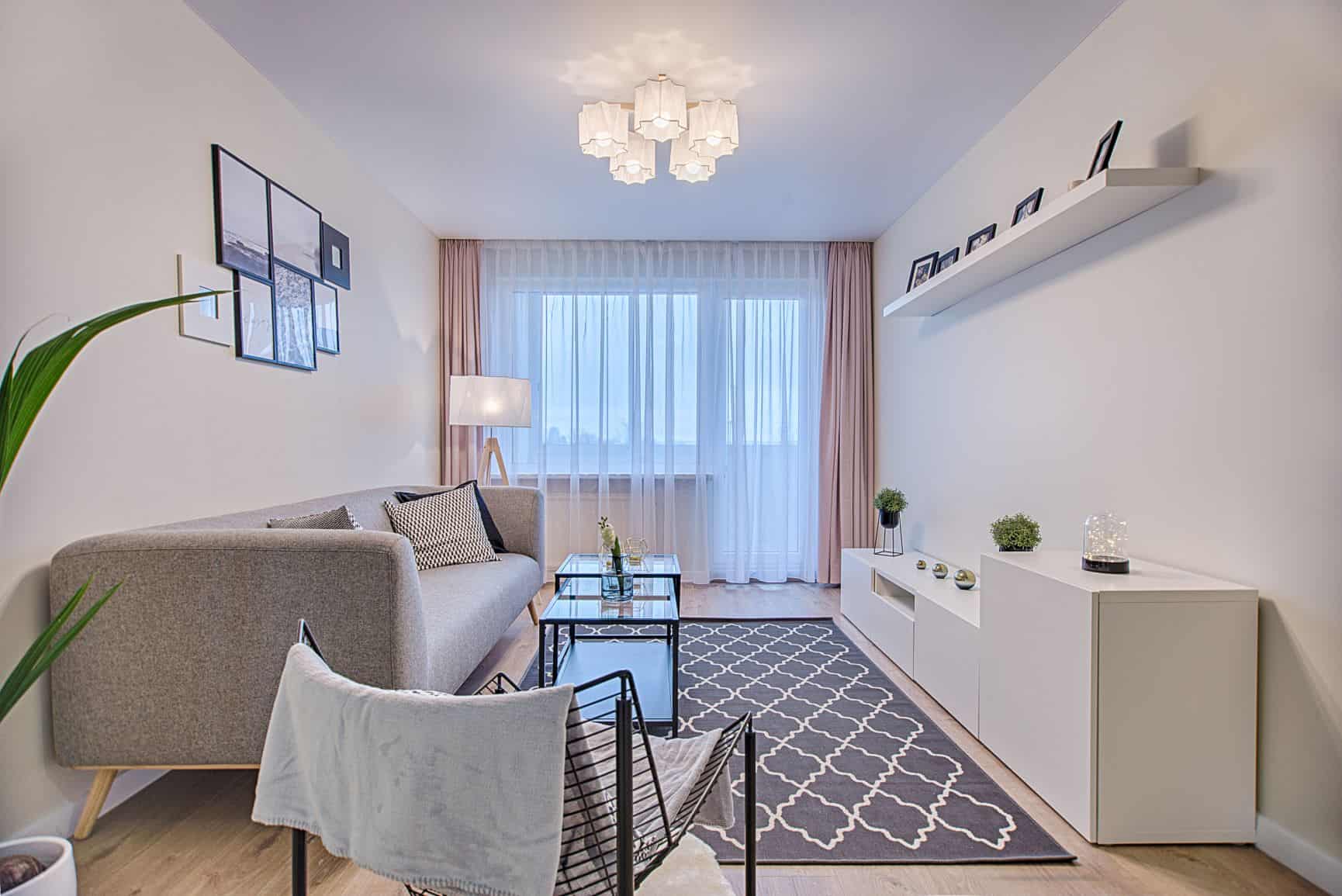 Choosing the Best Windows: Gentek vs. Milgard vs. PlyGem
ByHarison Pyykko
June 27, 2020
The cost of investing in windows, whether for a new installation or replacement is substantial, not something you can just casually spend on. You may have to save for them for a while before you can carry out your window project. That should tell you to make a thorough decision analysis on your selection of the best window for your home so you don't make a bad choice you will later regret. There are hundreds of options in the market to choose from – from the very cheap but low quality to the high-priced premium brands.
Selection Considerations for the Best Windows
Going for the best-balanced option in terms of quality and cost is the practical way of choosing the best windows for your home. You get the most benefits for a reasonable price. By making the right choice of window brands, you will be able to have the advantage of having high quality and functionality windows that suit your needs at a cost that will not hurt your budget. Quality windows are intended to provide your need for protection, safety, energy efficiency, and aesthetic beauty and style for your house. They are also expected to render the longest service life making your recovery of the cost of ownership easy.
Top Window Brands
Limiting your options to the leading window manufacturers in making your shortlist of candidates is a wise start. Search for the best-reviewed window providers in the industry. You can do this through the internet or the manufacturers' websites. You can ask homeowners who have experienced window installation recently. You can also visit dealers' showrooms to see for yourself the kind that will suit your needs and taste.
Gentek vs. Milgard vs. PlyGem Windows
Three of the leading window companies in the industry are
Gentek
,
Milgard
, and
PlyGem
. Each brand has its distinct advantages and strengths.
Gentek
A top window manufacturer well-known for the reliability and craftsmanship of its products, Gentek is committed to quality and innovation. It offers an extensive product line of vinyl, aluminum and steel windows, siding and accessories. Its products are used for different styles – as single-hung, double-hung, casement, awning, sliding, picture, garden, bay and bow, and specialty shape. They are available in various exciting colours and textures. The company has been in the business for more than 50 years, making them among the manufacturers with the best longevity and business success. Gentek takes pride in extruding most of its parts itself from the raw vinyl resins. You can rely on Gentek and its wide network of dealers and qualified installers in your area for installation and other service support.
Milgard
Milgard belongs to the very best select group of window manufacturers, usually ranked among the top 3 in the industry for quality and overall performance. The company is well known for its beautiful custom, energy-efficient window styles that include vinyl, fiberglass, wood, and aluminum windows. They have 6 window lines that are available as horizontal slider, single-hung or double-hung, casement, awning, picture, and specialty windows such as radius, bay & bow, jalousie, and garden windows. These products have also been designed to suit different pricing options for customers – from mid-range to high-end. Milgard is an authority in the industry with more than 50 years of experience. It boasts of many proprietary innovations in its window designs. Its staff and dealers provide its customers with the best possible service, one of its main business guiding principles.
PlyGem
A division of the leading exterior building products company, PlyGem offers a broad selection of quality building products used in the house exterior including windows, among many other structures. PlyGem products lead the industry as the #1 in windows, vinyl siding, and metal accessories. They have an unmatched portfolio, backed by industry-leading warranties. Every product is rigorously tested to ensure exceptional durability and performance that suit every region or climate. They have limitless colour, design, and texture options, all intended to work together to create custom curb appeal. PlyGem has been in the windows business for more than 75 years and has led the industry with a portfolio that is unmatched in quality and performance.
Choosing to Get the Best Windows for Your Home
So, what are the best windows for your home? You cannot go wrong choosing any of these three leading brands. They are produced by established quality manufacturers with decades of experience and expertise in windows to give you the best-balanced benefits.
New Town Windows and Doors
is a professional
windows installation service provider in the Kelowna area
. We are proud to carry the three brands, which are among the best windows in the market, brands that has firmly maintained their reputation for the best value.